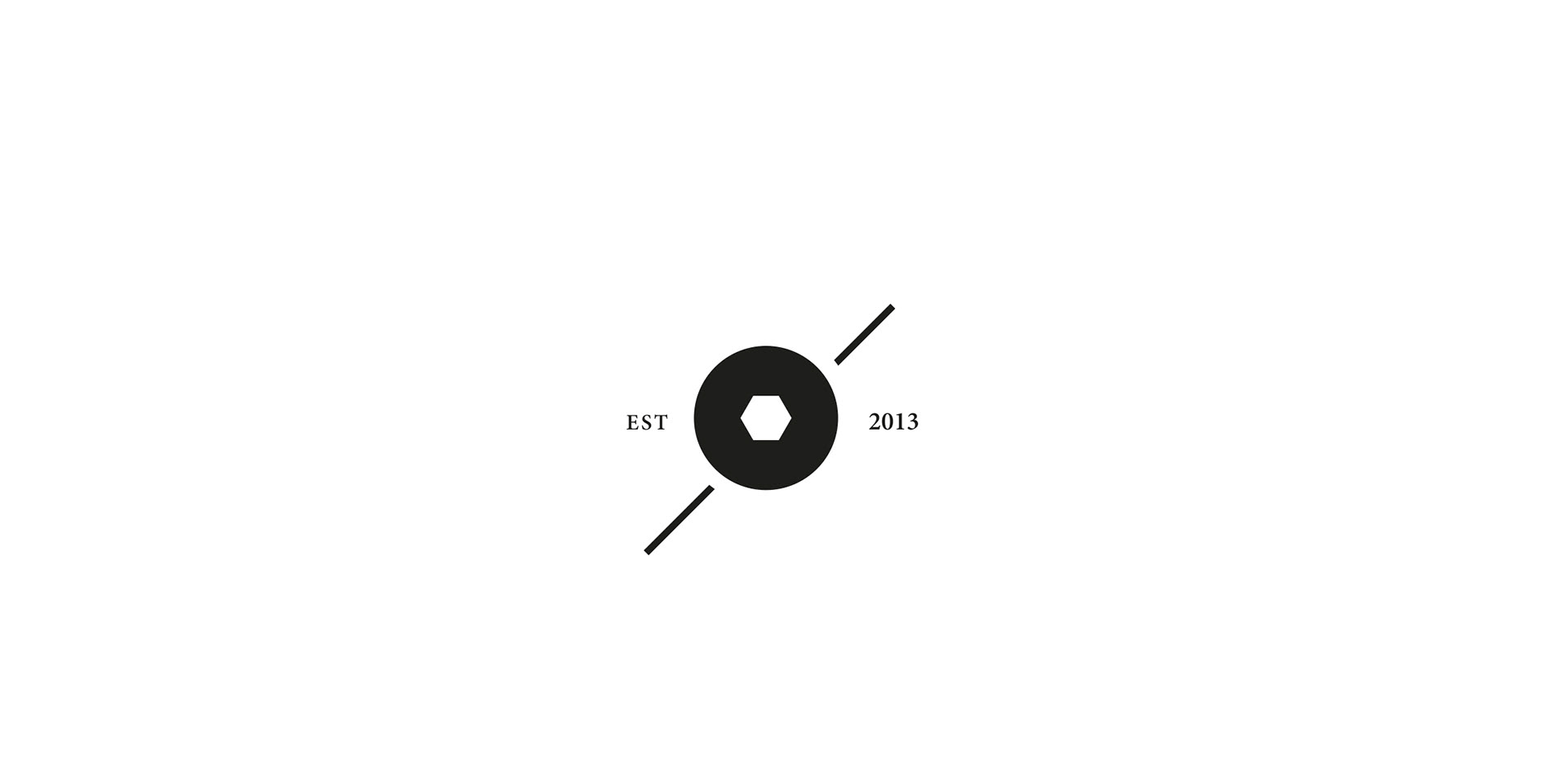 Para nosotros la práctica de diseñar empieza con la interpretación de un objeto, las cualidades, la estética, la función y los materiales que resultan de su nuevo significado es lo que cambia su valor. Nos parece fascinante la relación que el diseñador tiene con un objeto y la forma en que poco a poco muta para convertirse en un producto. 
A través de esta práctica

obiect

busca colaborar con la creación del paisaje urbano y de interiorismo. Creando productos que generen bienestar y convivencia, participando en procesos y colaboraciones internos y externos que resulten en etapas de desarrollo que consideran: la calidad, la factibilidad de manufactura, la funcionalidad del objeto para el usuario, la selección de materiales, la integración de materiales, tecnología y la afinidad del producto con el entorno.
For us design starts with the interpretation of an object, the new features, aesthetics, function and materials that arise from it's new meaning is what alters it's value. We think is fascinating the relationship between the designer and the object and the way its mutation gives space to a new product. 
Through this practice
obiect
is aimed to collaborate with the urban and interior landscape by creating products that bring good living and community, through external and internal collaboration that result in a product development process that encompass: quality, manufacturing capabilities, functionality, material and technology integration and affinity with the environment.